Korea Polar Research Institute (KOPRI), Republic of Korea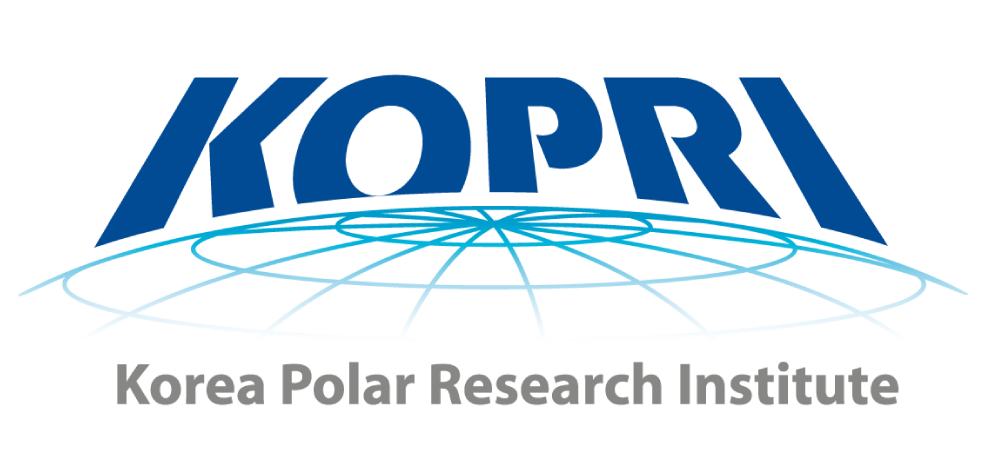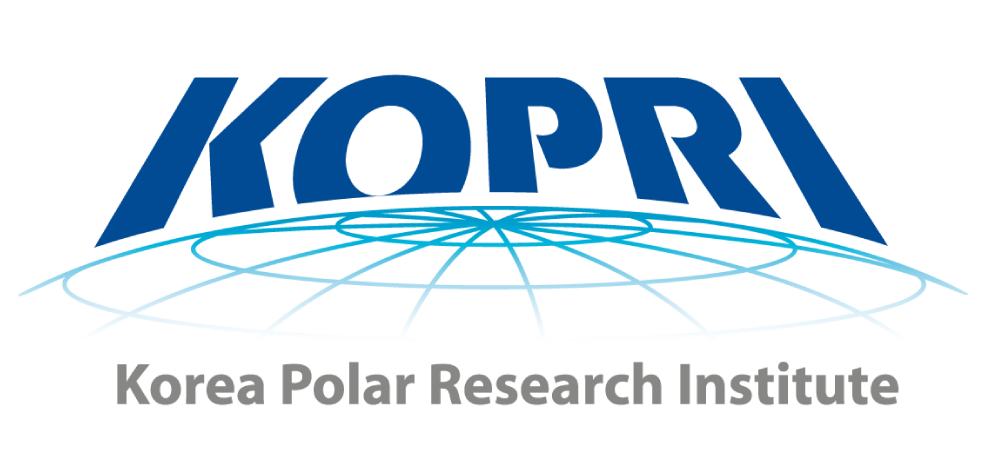 KOPRI leads Korea's national Antarctic and Arctic program through (i) conducting various scientific programs, (ii) ensuring field safety and logistics support, (iii) supporting the national government politics and plans, and (iv) building future capacities relevant to polar sciences.
KOPRI's research activities in Ny-Ålesund focus mainly on Arctic sea Ice, environmental change, upper atmosphere and space, marine and terrestrial ecosystems, and microbiology.
KOPRI has a key function in Ny-Ålesund in that it assesses, accepts and hosts projects in Ny-Ålesund initiated by researchers from the Republic of Korea.
KOPRI opened the Dasan in Ny-Ålesund in 2002. Dasan has activities mainly during the summer season (March – September) when a number of researchers visit to conduct field studies.
---
Website
https://eng.kopri.re.kr/eng/
---
NySMAC representative
Young Jun Yoon
yjyoon@kopri.re.kr
---
Contact
Hyung-Geun Lee
hglee@kopri.re.kr
---
Location in Ny-Ålesund
---
Contact information, Ny-Ålesund
dasan@kopri.re.kr
(+47) 7902 6844
---
Looking for additional information?
Please visit the KOPRI Dasan website.
---