Ny-Ålesund
Ny-Ålesund is the world's northernmost year-round research station. Serving the research community for more than 50 years, it is an important Norwegian platform for international collaboration in Arctic natural sciences. At 79°N, Ny-Ålesund is an ideal location for Arctic research and environmental monitoring.
History
Ny-Ålesund was originally established by Peter Brandal and his coal mining company, Kings Bay Kull Compani AS, in 1917. Profitability was a challenge, and the first coal mining period lasted only until 1929. During this period, Ny-Ålesund was also the starting point for a number of expeditions hoping to reach the North Pole. The Norwegian state took over ownership of the company and the property in 1933. Attempts were made to establish Ny-Ålesund as a tourist destination, and the city was also used as a fishing port. Coal mining activity resumed for some months in 1941, and then again from 1945.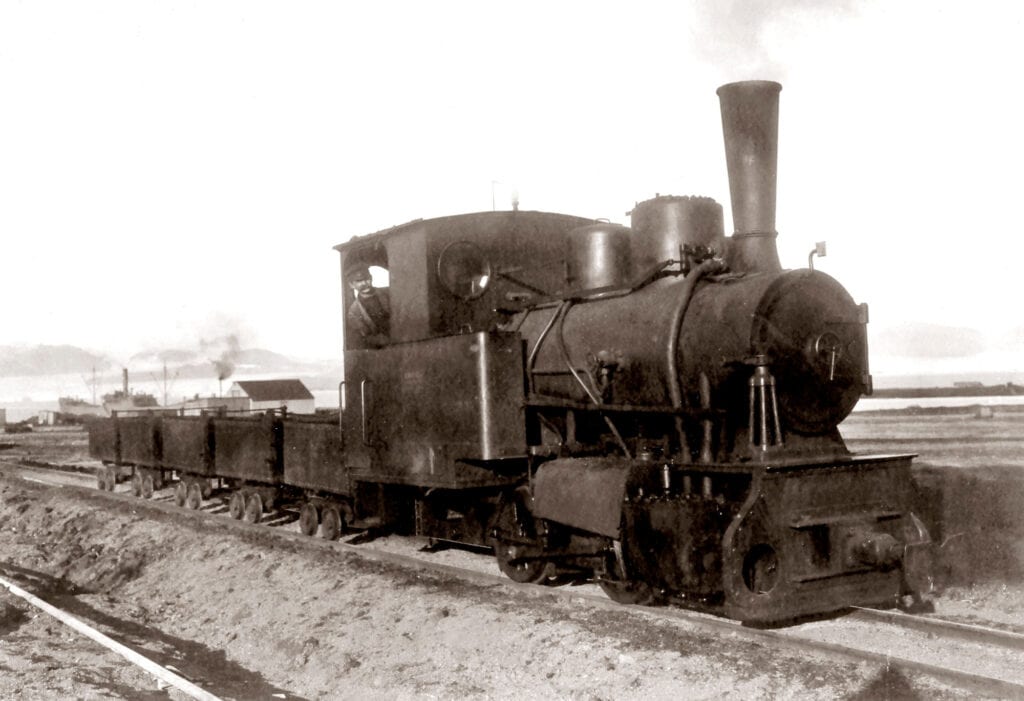 The mining activity was beset by a series of accidents, and eventually, after an accident in 1962, in which 21 miners were killed, the coal mine was shut down for good. The accident also had political ramifications in that the Labour party government at the time had to step down, opening up for the first conservative government in Norway after 1945.
With the opening of the Kongsfjord Telemetry Station in 1967, the transition from mining community to research station was initiated. The Telemetry Station, constructed and operated by the Norwegian Council for Scientific and Industrial Research (NTNF) was one of four stations established as part of the European Space Tracking Network (ESTRACK) serving the European Space Research Organization's (ESRO) first generation of satellites.
Today, Ny-Ålesund is still owned and operated by Kings Bay, which provides research infrastructure for a uniquely diverse international research community.
Cultural Heritage
Ny-Ålesund has Svalbard's largest collection of automatically protected cultural heritages that date to before 1946. This is because Ny-Ålesund, unlike the other mining towns of Barentsburg, Grumant and Longyearbyen, was not destroyed during World War II.
The cultural heritages of Ny-Ålesund includes 29 buildings and several other objects.
The booklet by P. K. Reymert from 2016 outlines the history of Ny-Ålesund and provides much more information about the cultural heritage in Ny-Ålesund, the buildings, mines, port and
railway.
More information about the cultural heritage can also be found in Kulturminnesøk (only available in Norwegian)
Biodiversity and the Natural Environment
Ny-Ålesund is surrounded by Arctic tundra and river plains, while the mountains in the inner part of the Brøgger Peninsula have many small glaciers. Large glacier tongues flow into Kongsfjorden on the eastern and northern side of the fjord. Most of the bird species present in Svalbard are found breeding on small islands or on bird cliffs in Kongsfjorden. Reindeer and foxes are common visitors in Ny-Ålesund. Seals are often seen close to the settlement, and sometimes also walrus and beluga.
The Kongsfjorden area is especially attractive for arctic research since almost any topic can be studied in, or in the vicinity of Ny-Ålesund. Glaciologists will find glaciers within walking distance, biologists find bird cliff s and land mammals close by, atmospheric scientists find clean arctic air suitable for their research, and the ocean is easily accessible for marine research of any kind.
Learn more

Did you find what you were looking for?