Photo: Dagmara Wojtanowicz
Veksthuset
The terrestrial laboratory Veksthuset is located in the middle of Ny-Ålesund and includes brand new dry and semi-wet lab facilities.
Owner: Kings Bay AS
Contact person: Kings Bay lab engineer ((+47) 7902 7270 / engineer@kingsbay.no)
Booking procedures
The laboratories can be booked through the RiS portal.
Main focus area
Terrestrial research and geology.
Facilities
One dry lab and one semi-wet lab as well as a small storage room.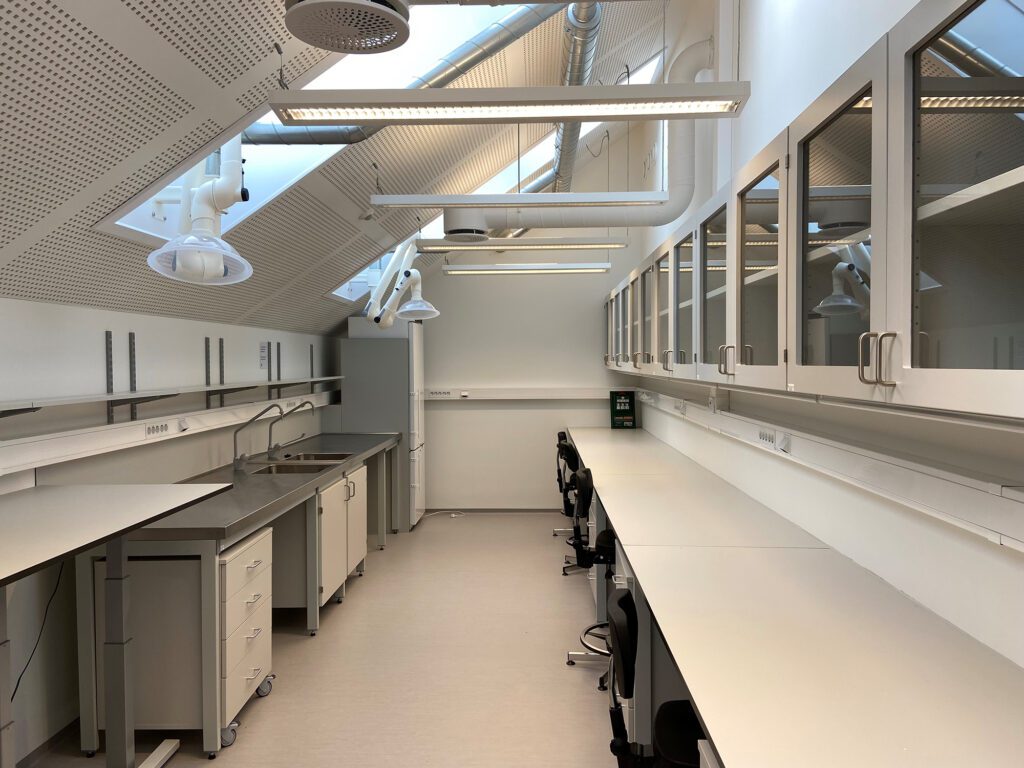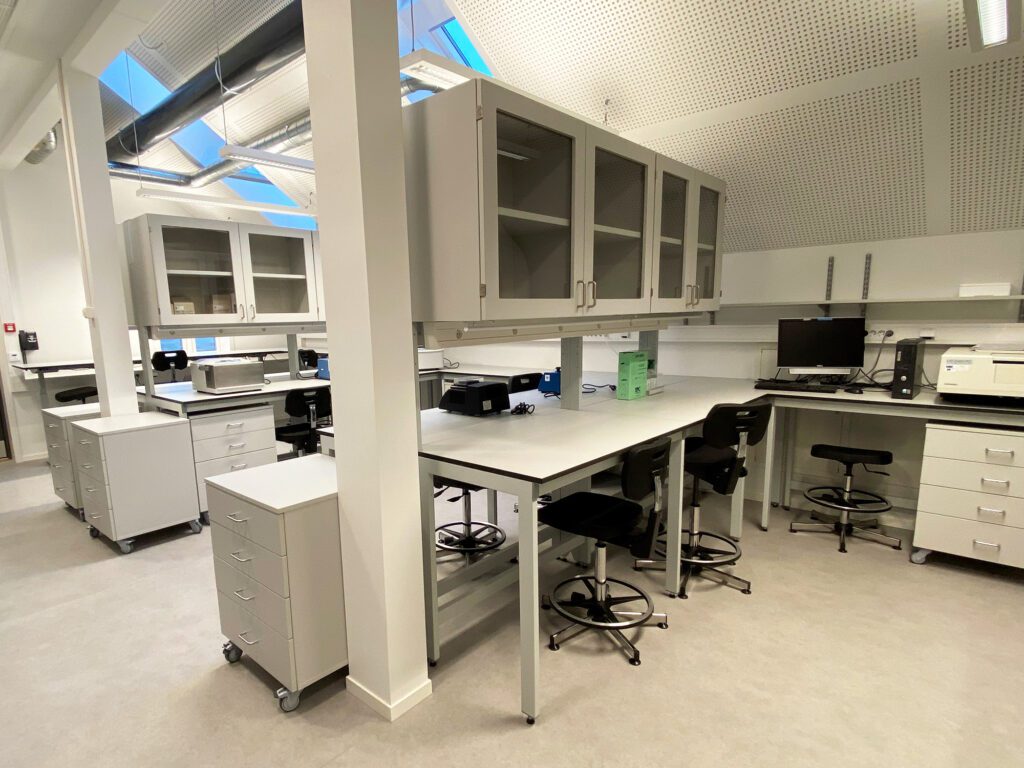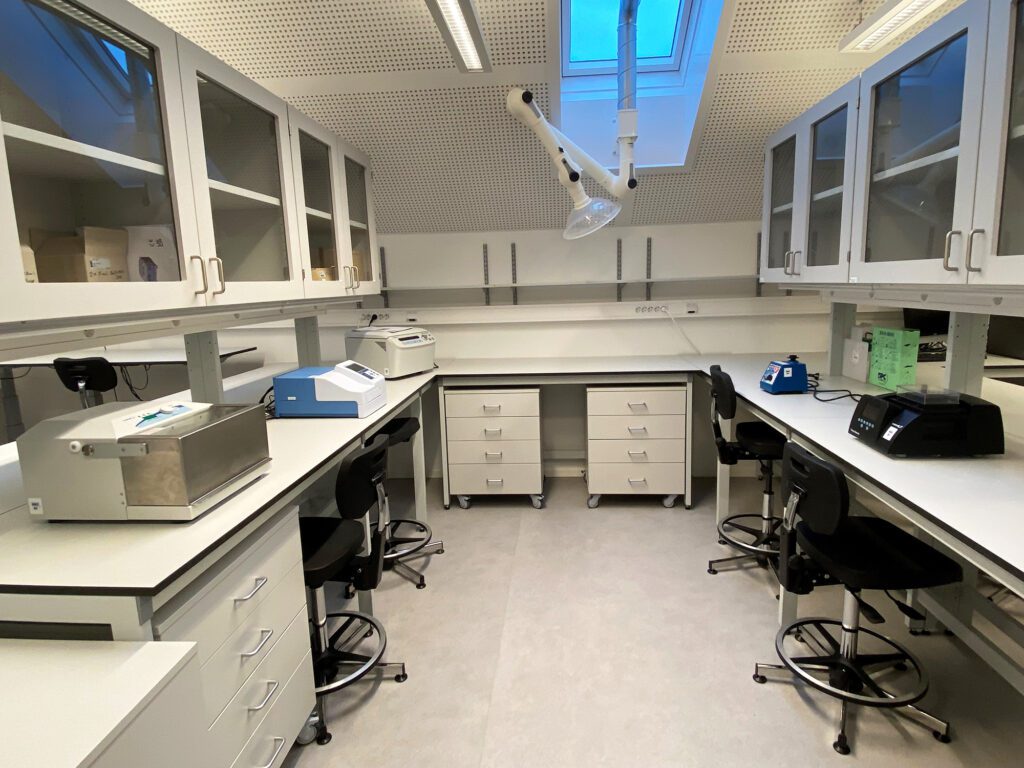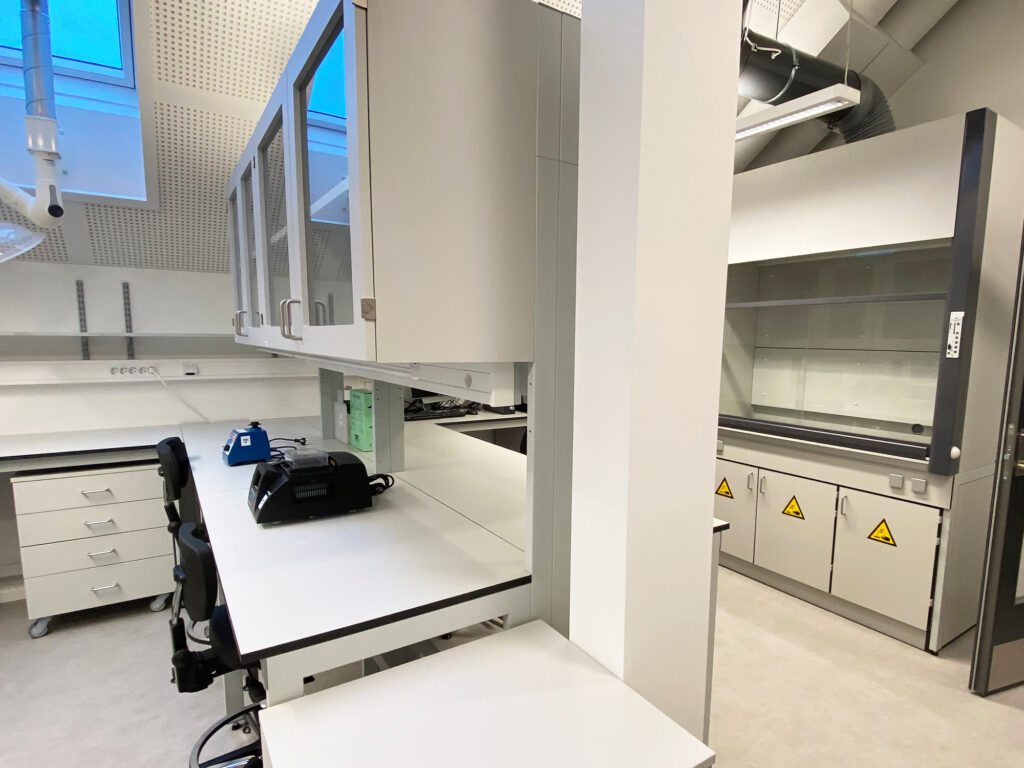 Did you find what you were looking for?