Photo: Svein Harald Sønderland
Kings Bay Marine Laboratory
The Kings Bay Marine Laboratory is the northernmost experimental laboratory for research in marine ecology, physiology, biochemistry, as well as physical sciences like oceanography, marine geology and ice physics. The laboratory is located right on a beach with easy access to boats.
The Marine Laboratory, which opened in 2005, contains smaller rooms equipped with systems that makes it possible to control experimental variables like air and seawater temperature. Outdoor facilities are available for experiments relying on ambient temperature conditions. On the first floor there is a small isotope laboratory and two larger laboratories.
The Marine Laboratory is also equipped with Svalbard's only diver decompression chamber, and rooms on the first floor provide divers with easy access to the beach.
Owner: Kings Bay AS
Contact person: Kings Bay marine lab manager (+47 7902 7270 / engineer@kingsbay.no)
Procedures for use
Bookings should be made through the RiS portal. Requests are dealt with on a "first come, first served" basis, so we recommend that requests are submitted well in advance of your planned stay. Larger groups, and projects that require access to climate controlled and experimental rooms should book as early as possible. In your RiS booking, request the specific lab space you plan to use, as well as any special equipment needs you may have; chemicals, gases, etc.). Contact us directly if you have additional requests (freezer, equipment etc.) that are not available for booking through RiS. Please submit such requests well in advance of your planned arrival. Long-term projects are prioritised if the booking is made min. 6 months prior to arrival. Please note that lab rental is billed per day (24 hours) and per person.
Main focus area
Marine biology, oceanology, changing climate scenarios, ecosystems, marine physics, pollution and food chain research.
Facilities
The Marine lab consists of:
Facilities for running sea water in experimental tanks
Experiment rooms with water tanks (room temperature depends on the temperature of the water in the tanks)
Climate/temperature rooms (rooms: 106/107, 108 and 109: from 0°C to +15°C and room 105: from -3°C to +5°C)
Regular laboratory rooms
Dive locker, dive compressor and decompression chamber
Cooler room & refrigerators
Freezers (-20°C and -80°C) for experiments and storage
Outdoor platform for work under ambient conditions
Seminar room (capacity of 30 persons)
Lounge with kitchenette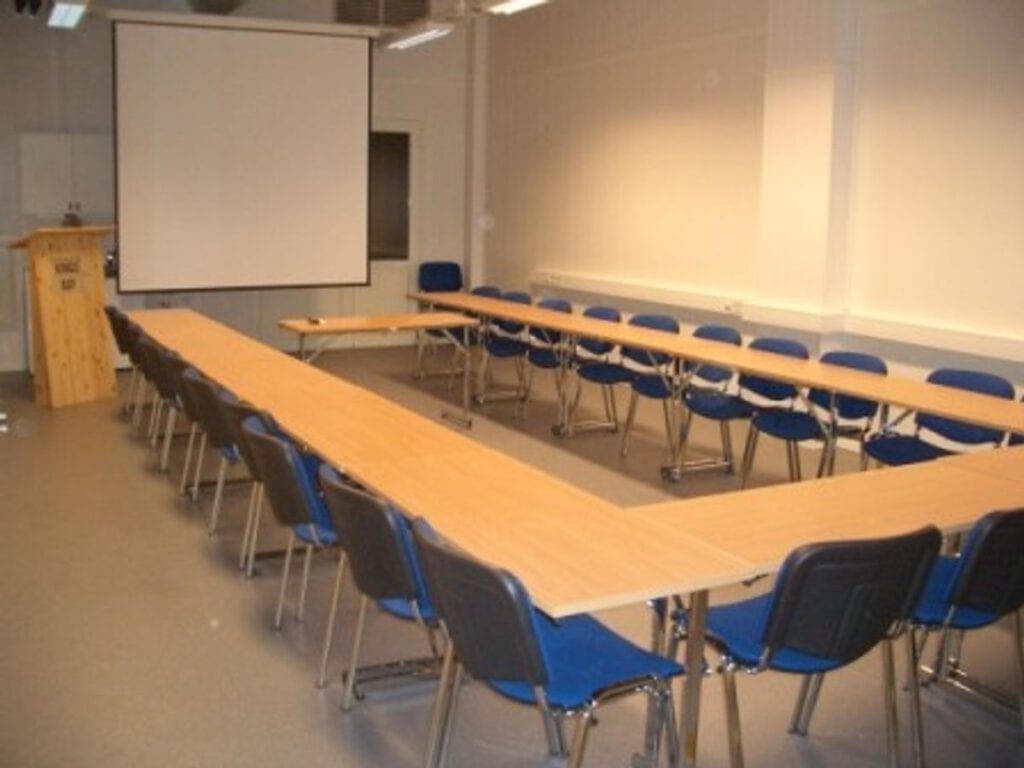 Marine lab equipments
All equipment in the marine lab is to be shared between the lab users. No sole use can be guaranteed. You will need to bring specialized equipment, sampling containers, some consumables (e.g. oil for microscope, filters etc.) with you. The availability of equipment and consumables are variable and dependent on others use, so always check availability before your arrival.
Contact the marine lab manager at engineer@kingsbay.no or +47 79 02 72 70
A detailed description of the available equipment is found here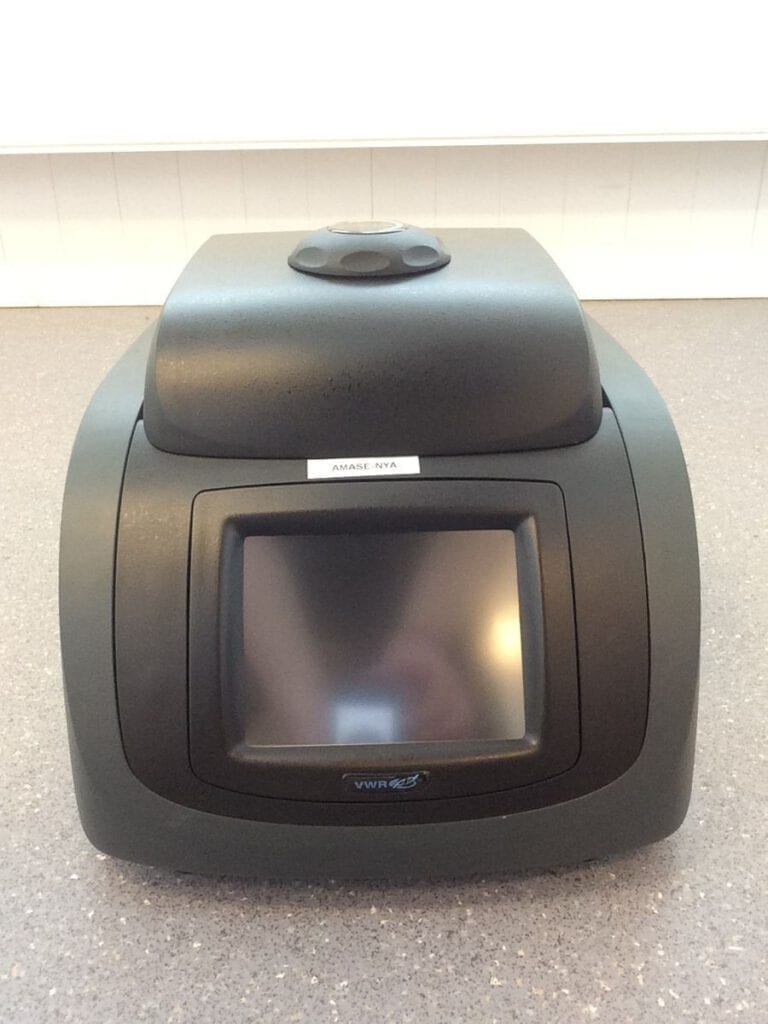 Order of chemicals and gas
Please place your order in RIS as early as possible.
Read more about chemical and gas use
Did you find what you were looking for?