Photo: Helge T. Markussen, NPI
Report on effects of rocket launches in Ny-Ålesund 2018 -2019
NILU just published the final report on the "Effects of rocket launches in Ny-Ålesund, 2018 -2019 – Observations of snow and air samples". The report has authors from NILU –Norwegian Institute for Air Research, Norwegian Polar Institute, Norwegian University of Science and Technology and Institute of Polar Science, National Research Council of Italy (ISP-CNR).
The report summarize the results from the additional snow sampling and regular monitoring activities in connection to the rocket launch in Ny-Ålesund 7 Dec 2018, 26 Nov 2019 and 10 Dec 2019 to document possible impacts on environment and on the monitoring activities in Ny-Ålesund. An enhanced deposition of aluminium (Al) and iron (Fe) on the local environment due to the rocket launch is observed.
The full report is available here.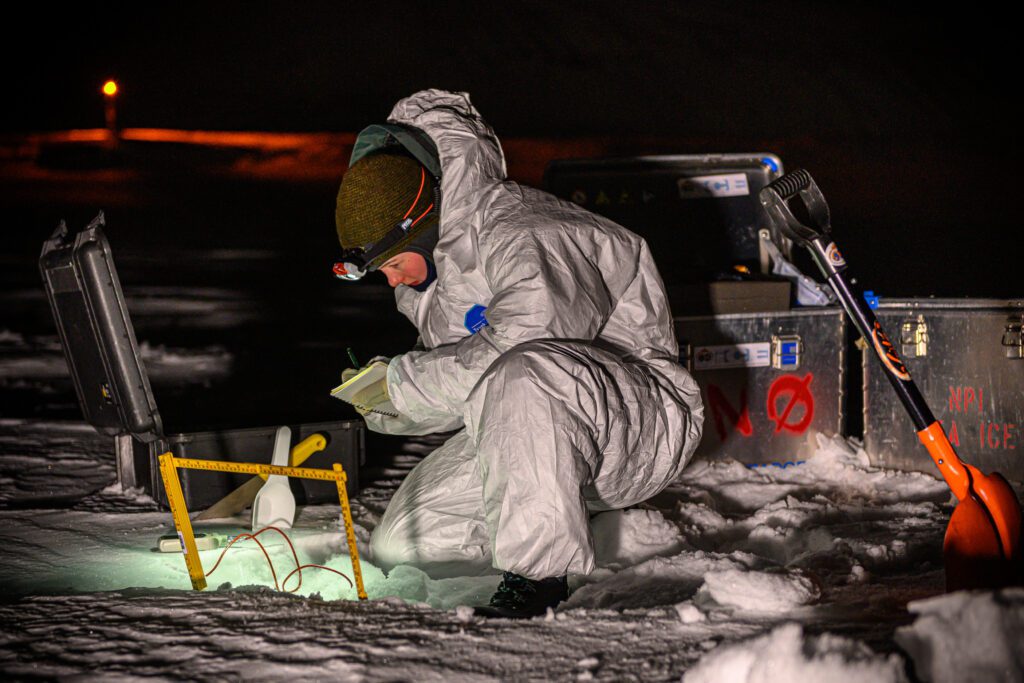 Did you find what you were looking for?